The Four Pillars of Wellness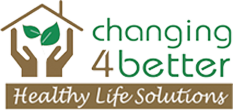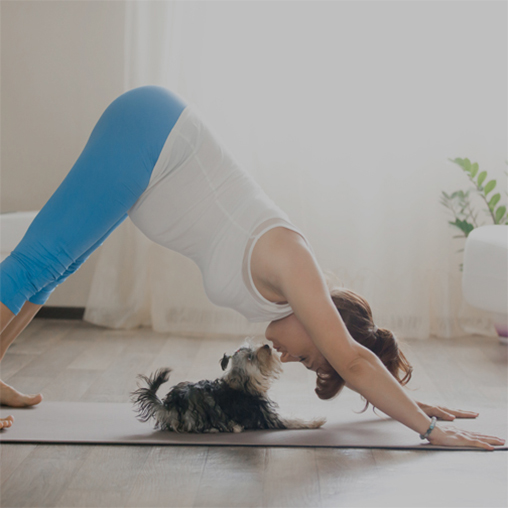 HEALTH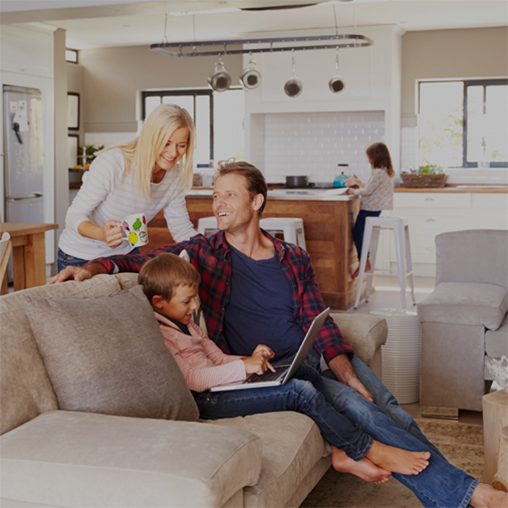 PERSONAL LIFE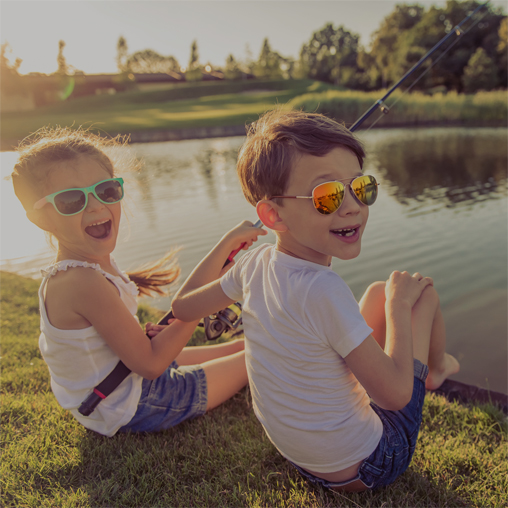 ENVIRONMENT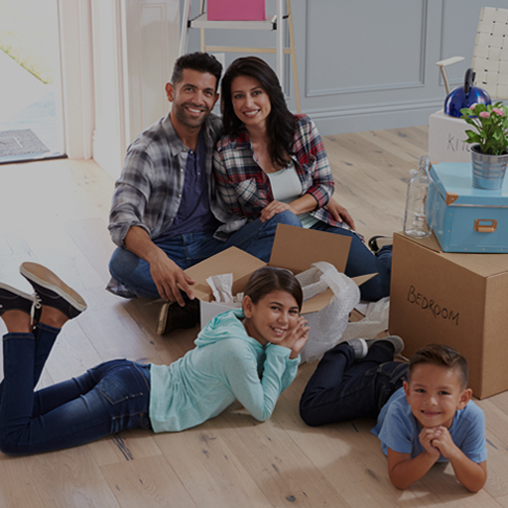 FINANCES
Our Products
We define value as the perfect combination of science, ingredients, performance and price.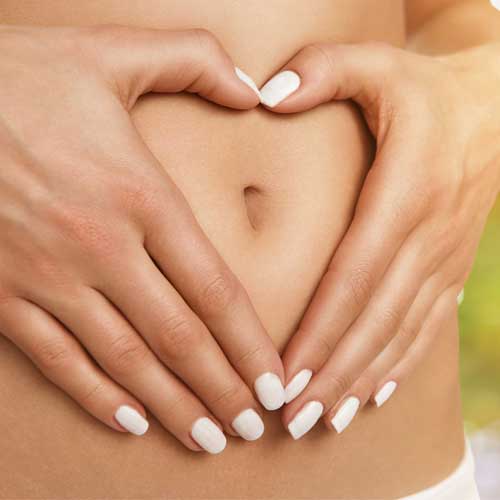 Special Dietary Needs
Products specially formulated with no soy, no artificial sweeteners, no gluten, non-GMO and kosher. Finest ingredients that are delicious & healthy!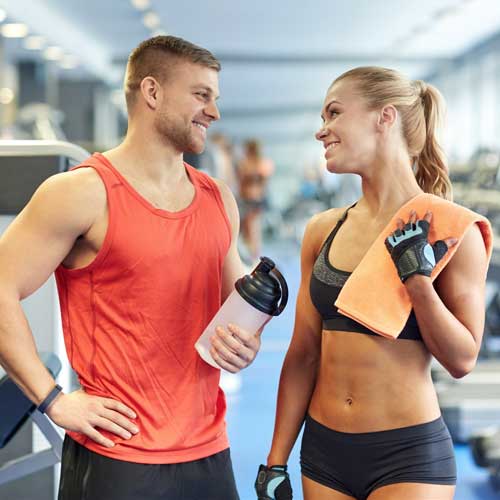 Nutrition & Weight Loss
Cutting-edge of science & the best of nature combined to give you the best vitamins, weight loss & sports nutrition. Premium coffees, teas & specialty drinks.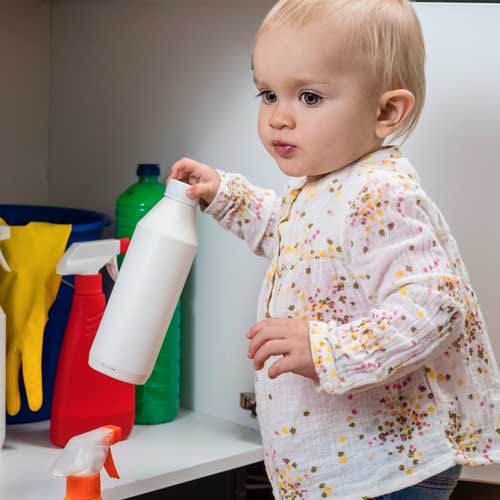 Safer Households
Home fragrances, environmentally safer for your household, dish & laundry cleaners. All significantly less than retail brands.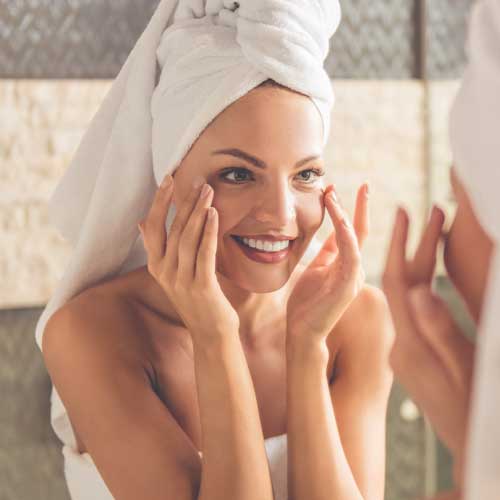 Beauty, Bath & Body
Clinically-proven, innovative anti-aging skin care, safe cosmetics, salon-quality hair care, dental & hygiene products.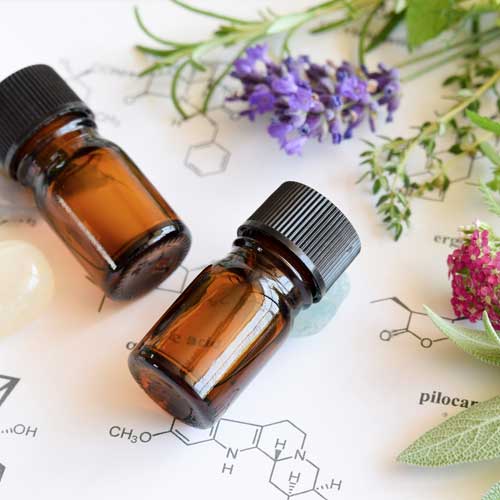 Essential Oils
Purity tested. Quality guaranteed. Incredible value compared to competition!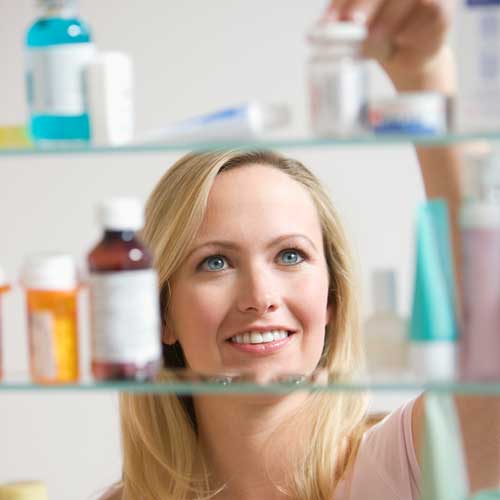 Medicine Cabinet
Clinically-proven skin lotion therapy. Economical first-aid, sun care, acne treatment, pain & heartburn relief, cold & sinus, natural-insect repellent.
MY STORY
EMPOWERING PEOPLE TO MAKE WISE CHOICES
Welcome! And congratulations for taking the time to view this important information.


Eating healthy and exercising are important when it comes to taking care of your health, but they are only part of the equation for staying healthy.


A major part is creating a healthy and toxic-free home. Toxins that are found in everyday household items like air fresheners, laundry products, cleaning agents and more… can literally be making you sick. Many health issues are linked to toxins that can be found in the products you use on a daily basis.

Click here to view the independent study which confirms the dangers of national brand household cleaners. You deserve access to products that do an amazing job of cleaning and disinfecting without using toxic ingredients.

Creating a healthy, disease-free home should not require spending many hours or thousands of dollars. Click here to learn about steps you can take to create a safer and healthier home for your loved ones. You CAN create a home where you feel confident about the products you use.

I invite you to watch the eye-opening video on this website. And if you'd like more information, feel free to message me. I'll be happy to take you on a fun and interactive virtual tour about transforming your home into a toxic-free environment where you nourish your body, mind and spirit. Good health starts at home!

Phyllis Jordan
347-385-8316
saferhomesproject@gmail.com
Follow Me On...

People who have made the change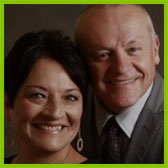 Kerry B.
In 2010, my wife and I met her surgeon regarding Kathy's fibromyalgia and lupus that she had been suffering with for years. We had been to Dr.'s, naturopaths, chiropractors, friends with juices, etc. The surgeon told us that we needed to get all of the toxic chemicals out of our home immediately, reduce stress, and find some supplements that would actually absorb to help her. I had to ask him what he meant by toxic chemicals. He told us to look at the labels on our cleaning supplies, makeup, dental products, personal care items, and other things we bought on a regular basis at our local stores. Shortly afterwards we were introduced to this company, and we will forever be customers with this company because of the great health we are both able to have. If we go to the local stores to shop for other things, we avoid the cleaning aisles as our noses have become sensitive to the chemical smells that are found there. We don't have to worry about our grandkids being in our home and getting into cupboards anymore. We love this company and how our lives have changed forever!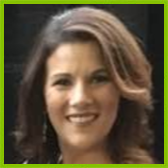 Tammy G.
Our family just came back from a cruise to celebrate my daughter graduating high school. Before I started building a business, I would have had to charge the vacation to my credit card and try to figure out a way to pay it off later. But this time I paid for it with cash. When we got to Cozumel, the kids wanted to go swim with dolphins. Normally I would have been like, 'Oh no, that's too expensive. Let's just go walk around.' But this time I said, 'Yeah, we could do that. Let's go swim with dolphins!' For my family to be able to do that and feel confident—that's huge. We don't have to worry about finances so much anymore.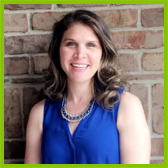 Carrie O.
Oxygen tanks, feeding tubes, nebulizers, heart monitors, and more... That is not what any parent wants to have with their newborn child. But that's what we had. While searching for a way out of all of that, a friend taught me why I should become an educated consumer on the products I put in my home. Once I did, I knew I had to make a change – immediately. After 2 months of removing the toxic products that contained caustic chemicals from my home & replacing them with green, natural-based products, we started noticing small changes with our daughter. Her eyes started to follow us & her skin was no longer red & sore. By the time she was 3, she no longer needed a nebulizer, breathing treatments or special care. I owe all of this to choosing to listen to my friend and become an educated consumer.


MORE INFORMATION
Thanks for visiting my website! For more information, enter your details below and I will contact you shortly. Want more information now? Call me at 347-385-8316 or by email at saferhomesproject@gmail.com