The Four Pillars of Wellness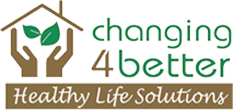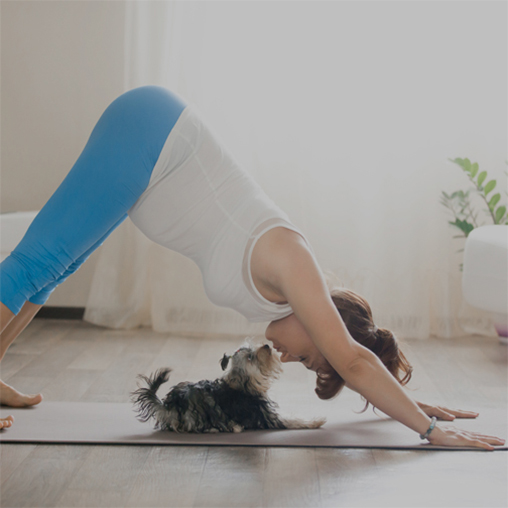 HEALTH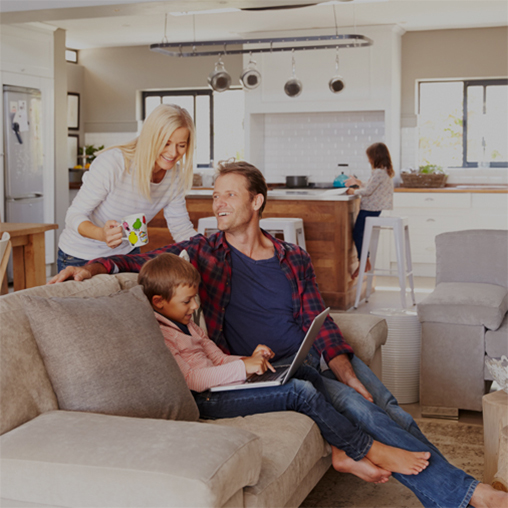 PERSONAL LIFE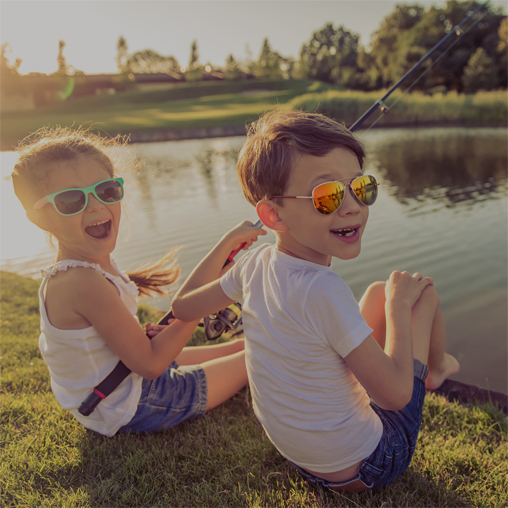 ENVIRONMENT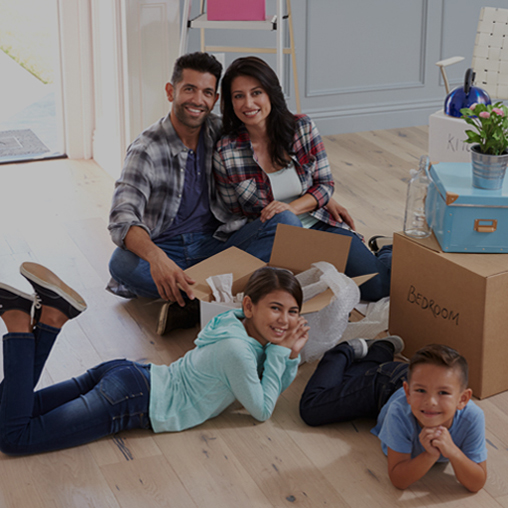 FINANCES
Our Products
We define value as the perfect combination of science, ingredients, performance and price.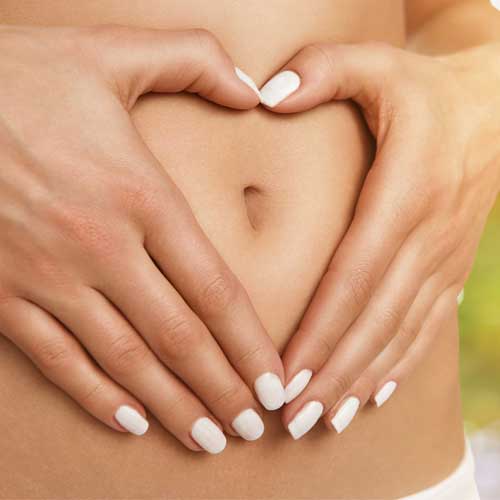 Special Dietary Needs
Products specially formulated with no soy, no artificial sweeteners, no gluten, non-GMO and kosher. Finest ingredients that are delicious & healthy!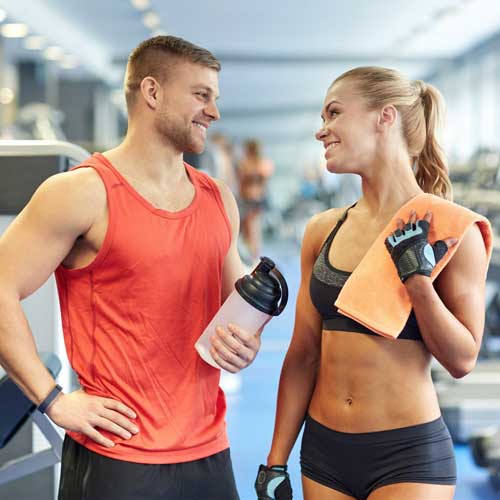 Nutrition & Weight Loss
Cutting-edge of science & the best of nature combined to give you the best vitamins, weight loss & sports nutrition. Premium coffees, teas & specialty drinks.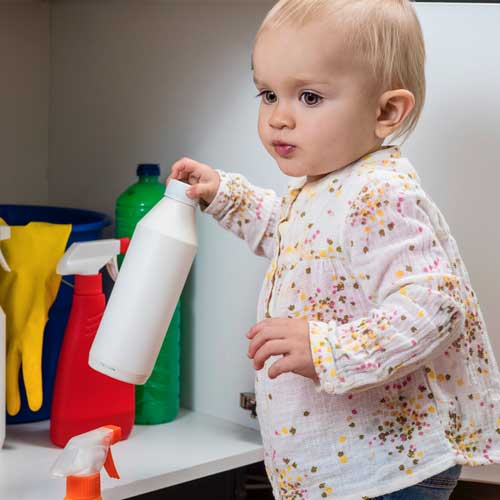 Safer Households
Home fragrances, environmentally safer for your household, dish & laundry cleaners. All significantly less than retail brands.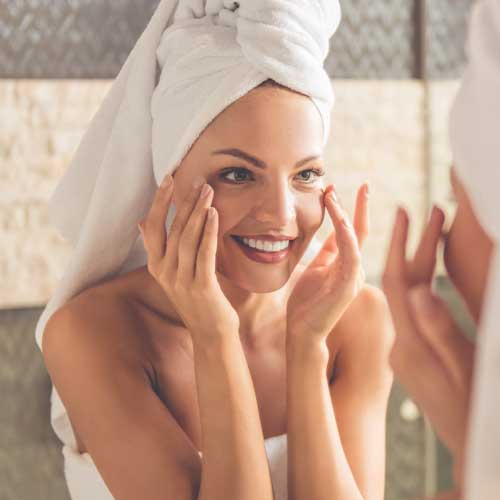 Beauty, Bath & Body
Clinically-proven, innovative anti-aging skin care, safe cosmetics, salon-quality hair care, dental & hygiene products.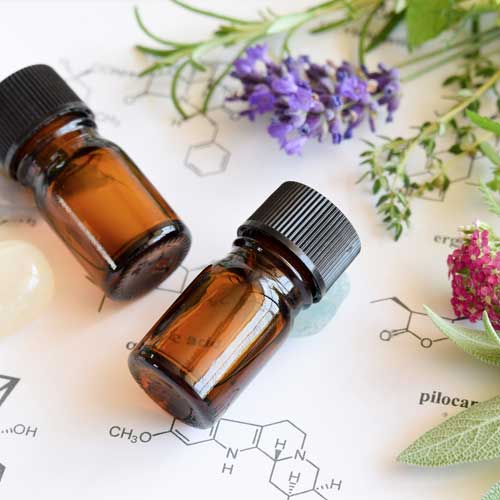 Essential Oils
Purity tested. Quality guaranteed. Incredible value compared to competition!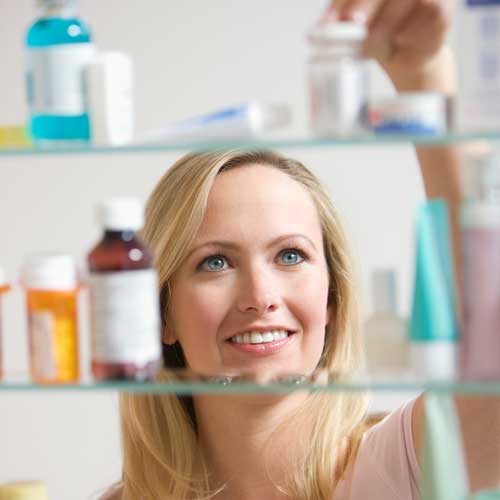 Medicine Cabinet
Clinically-proven skin lotion therapy. Economical first-aid, sun care, acne treatment, pain & heartburn relief, cold & sinus, natural-insect repellent.
MY STORY
Hi! My name is Dennis Petersen. My wife, Viola, and I have poured 40 great years into our family. We love em all: two sons and two daughters who have spouses and are raising their own families. We've always worked hard teaching plus running a small publishing company and seminar business, yet building financial security was a challenge... sound familiar? We try to keep up with the best ways to protect our health, save money, and improve our home environment.
Well, in 1989 friends showed us a cost-saving way to get safer consumer necessities that replace the hazardous things we always used. When we discovered what worked far better than retail brands and cost less, we were truly amazed! Chronic health problems cleared up. We started feeling better. So it wasn't hard to recommend our discovery to our friends. Everyone agreed this beats relying on what some actor was paid to say on TV!
What's really amazing (unlike many MLM deals out there) is that we all get the same wholesale price just being a loyal factory-direct customer! No distributors here... no hype and no baloney! We simply cut our weekly family expenses by switching stores and then get paid when we referred others to the manufacturer... Direct! I was astonished to discover such high integrity and respect here. Amazingly, the first several customers we referred to shop at our new factory store are still shopping every month years later. They love it! And we've been paid every single month for those referrals... and many more!
Our first experience with the products really got our attention. Our daughter's severe allergic reactions cleared up by just getting the nasty chemicals out of our home and our laundry. My wife's long battle with gum disease was won with the oral hygiene products in just weeks. Our girls (then young teens) loved the hair and facial products. The first aid and skin products gave therapeutic relief like nothing I'd ever seen. Who would ever stop getting benefits like these from their 'factory direct' store?
We all loved the fact that everything has a 60-day full refund guarantee! And best of all, we weren't spending any new money! It was simply "replacement shopping." The products really are exceptional! The company's "revenue sharing" plan is extremely generous! So I got really intrigued with this unique business concept!
It didn't take long to be a believer in the products and the trustworthy management team, so I casually shared it with friends who saw that I wasn't pushing some "scheme" but just sharing a great discovery with them. We've personally experienced the power of "residual income" for over two decades now just adding customers to my business. Sometimes I was so busy with other things that I went for months telling no one. But, sure enough, every month I received a check that paid a substantial share of our regular expenses! I continued to receive a five figure annual income for part-time work I had done years ago! I know it's hard to believe, but true! I'll even show you how this constant stream of income can last a lifetime!
Selecting a home business that works for you is a serious undertaking and requires careful evaluation of many factors. I fortunately arrived in a no-risk business that can provide Financial and Time Freedom for me, and that WILL last a lifetime. I saw what's important.
· Does the Company have a proven track record? Yes! With high honors!
· Is the company financially sound? Yes! "A" financial rating from start.
· Does the company have strong management? Excellent corp. leadership!
· Company had consistent growth? Yes, Year over year growth since start.
· Are products/services unique and consumable? Yes and exceptional!!
· Are the prices competitive? VERY COMPETITIVE!
· Are production requirements reasonable? VERY reasonable
· Is there a high monthly reorder rate? Wait till you see how incredibly high!
· Is there a low attrition rate? Very low--Averages 9-12% annually.
· Is the timing right? Couldn't be better, based on today's financial/economic picture!
· Are effective training and support systems in place? Absolutely!
For me to associate with a company to expand my dependable income, I want a company with a management that is honest and wholesome, with an impeccable track record, established and a great growth potential. I want an even playing field with no hidden agendas or special deals. I want a business that WILL last a lifetime, without fearing I'll have to build another one all over again.
Recently, I pledged to coach others to build this business that has been so good to me for over a decade. I love the fact that the company spotlights wellness...for BOTH our external and personal situations!
I just love that 9 out of 10 customers of our company are JUST REAL customers...who order REAL products every month because they REALLY like (and need) the products they buy...and they are not interested in building a business. That factor REALLY contributes to the company's exceptionally high customer retention rate!
The company also capitalizes on four major trends today:
1) Catalogue Shopping,
2) Home/Internet Shopping,
3) Wholesale Club Shopping, and
4) "Networking" (word of mouth advertising).
These are powerful trends... the company is on the cutting edge of this shift!
Last but definitely not least, one of the MAJOR PLUSES in partnering with our company is how they serve the needs of all customers. They actually become the 'go to' persons when customers have questions or problems. The company and all its employees are passionate about achieving 'customer delight.' That kind of customer support allows business builders to focus on building the business, because we know our customers are being taken care of with tender loving care. (no exaggeration!) This factor is ENORMOUS!!
The icing on the cake? There's absolutely NO financial risk...no one can get hurt!! I love that! Those wanting to share these discoveries with others don't run around selling things to their friends! They simply "endorse" what they KNOW they like and suggest people switch stores for a couple months Risk FREE! How's that for fair? I invite you to learn more...and see if this business makes "complete sense" to you....
But... rather than procrastinate... why not take action Now? ...Don't Delay!
Since there are only 24 hours in a day and I'm looking for those individuals who are serious about making their lives better right away, I urge you to schedule a personal review with me on the phone and online.
Request Free Information below, so I can personally contact you. This Will NOT be a Waste of Your Time... I PROMISE YOU!
It will be one of the best "eye-opening" conversations you've ever had showing you what we've discovered.
... you CAN achieve your goals!
Here with a heart to help you reach your goals,
Dennis Petersen

Dennis Petersen
530-626-5215
dpetersen@wedeliverwellness.com
Follow Me On...
People who have made the change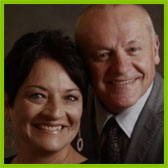 Kerry B.
In 2010, my wife and I met her surgeon regarding Kathy's fibromyalgia and lupus that she had been suffering with for years. We had been to Dr.'s, naturopaths, chiropractors, friends with juices, etc. The surgeon told us that we needed to get all of the toxic chemicals out of our home immediately, reduce stress, and find some supplements that would actually absorb to help her. I had to ask him what he meant by toxic chemicals. He told us to look at the labels on our cleaning supplies, makeup, dental products, personal care items, and other things we bought on a regular basis at our local stores. Shortly afterwards we were introduced to this company, and we will forever be customers with this company because of the great health we are both able to have. If we go to the local stores to shop for other things, we avoid the cleaning aisles as our noses have become sensitive to the chemical smells that are found there. We don't have to worry about our grandkids being in our home and getting into cupboards anymore. We love this company and how our lives have changed forever!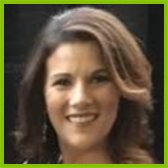 Tammy G.
Our family just came back from a cruise to celebrate my daughter graduating high school. Before I started building a business, I would have had to charge the vacation to my credit card and try to figure out a way to pay it off later. But this time I paid for it with cash. When we got to Cozumel, the kids wanted to go swim with dolphins. Normally I would have been like, 'Oh no, that's too expensive. Let's just go walk around.' But this time I said, 'Yeah, we could do that. Let's go swim with dolphins!' For my family to be able to do that and feel confident—that's huge. We don't have to worry about finances so much anymore.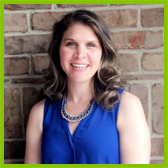 Carrie O.
Oxygen tanks, feeding tubes, nebulizers, heart monitors, and more... That is not what any parent wants to have with their newborn child. But that's what we had. While searching for a way out of all of that, a friend taught me why I should become an educated consumer on the products I put in my home. Once I did, I knew I had to make a change – immediately. After 2 months of removing the toxic products that contained caustic chemicals from my home & replacing them with green, natural-based products, we started noticing small changes with our daughter. Her eyes started to follow us & her skin was no longer red & sore. By the time she was 3, she no longer needed a nebulizer, breathing treatments or special care. I owe all of this to choosing to listen to my friend and become an educated consumer.


MORE INFORMATION
Thanks for visiting my website! For more details, enter your details below and I will contact you shortly. Want more information now? Call me at 530-626-5215 or by email at dpetersen@wedeliverwellness.com